All About Juliet Balconies
All About Juliet Balconies
Glass Balustrades | Juliet Balconies | Curved Glass Doors | Decking | Projects | Galleries | Articles | Reviews
The Juliet balcony is popping up all over the UK. Find out more about Juliet Balconies and the choices available, as well as some fun facts about them.
What is a Juliet Balcony?
A Juliet balcony isn't really a balcony at all. Sometimes called a false balcony, a balconette or a French balcony, Juliet balcony is how it is usually spelled.
A Juliet balcony has no floor, or deck, and is a structural barrier placed on the exterior of a building. It is positioned directly outside a floor-length window that is not at ground level.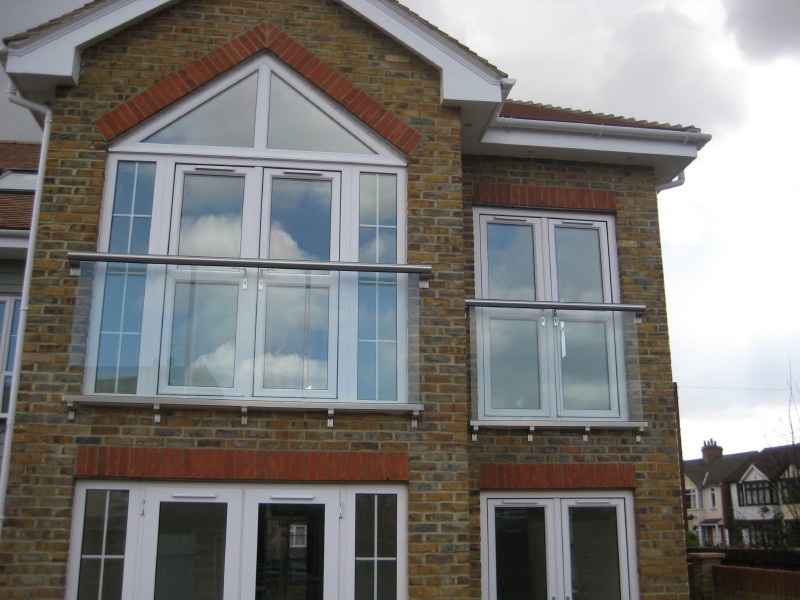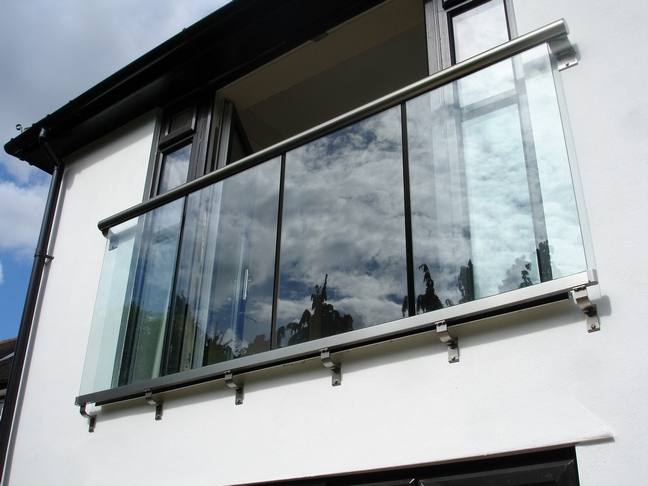 Architects and builders use Juliets (as they are also called) to make it safe to have an above-ground floor-length window and at the same time, allow more light and air to enter a building.
A Juliet balcony is named after the famous balcony scene in Shakespeare's Romeo and Juliet, which is why the word Juliet is always written with a capital "J".
What are the Available Choices in Juliet Balconies?
Traditionally, these false balconies were made of wrought iron and mostly seen in France, Spain and Italy. More recently, they have been appearing in the UK and also made of glass, other types of metal, and sometimes wood.
Why is a Juliet Balcony Made of Glass?
Since floor-length windows in a home assure maximum light and views, why then block those views with a metal barrier? When treated with water-repellent glass coating, they also need virtually no cleaning or maintenance.
Although it is a bit of a grey area, generally speaking, planning permission is not required for a Juliet balcony and is cheap and easy to install.
Juliet balconies, and glass balustrading in general, are popping up more and more, particularly along the coast as well as the Thames and is a wonderful expression of British architecture today.