Loft Glass Juliet Balcony
Loft Glass Juliet Balcony
Glass Balustrades | Juliet Balconies | Curved Glass Doors | Decking | Projects | Galleries | Articles | Reviews
Open up space and light with a Loft Juliet balcony
Why add a Loft Juliet balcony?
Incorporating a Loft Juliet balcony within a new roof conversion or extension brings in more natural light, increases ventilation and is a great way to make the most of the view.
Adding an extra room or bedroom - especially one with an en-suite bathroom - is also one of the most effective ways to increase your property's value.
Space permitting, why not consider installing French Doors with a Loft Juliet balcony solution from specialists Balconette. We can offer a range of affordable and stylish Juliet solutions suitable for all types of loft conversion projects.
The investment in creating more light and opening up views can quickly repay itself in terms of extra enjoyment for the whole family. Plus, it's also a major selling point when it comes to putting your home on the market.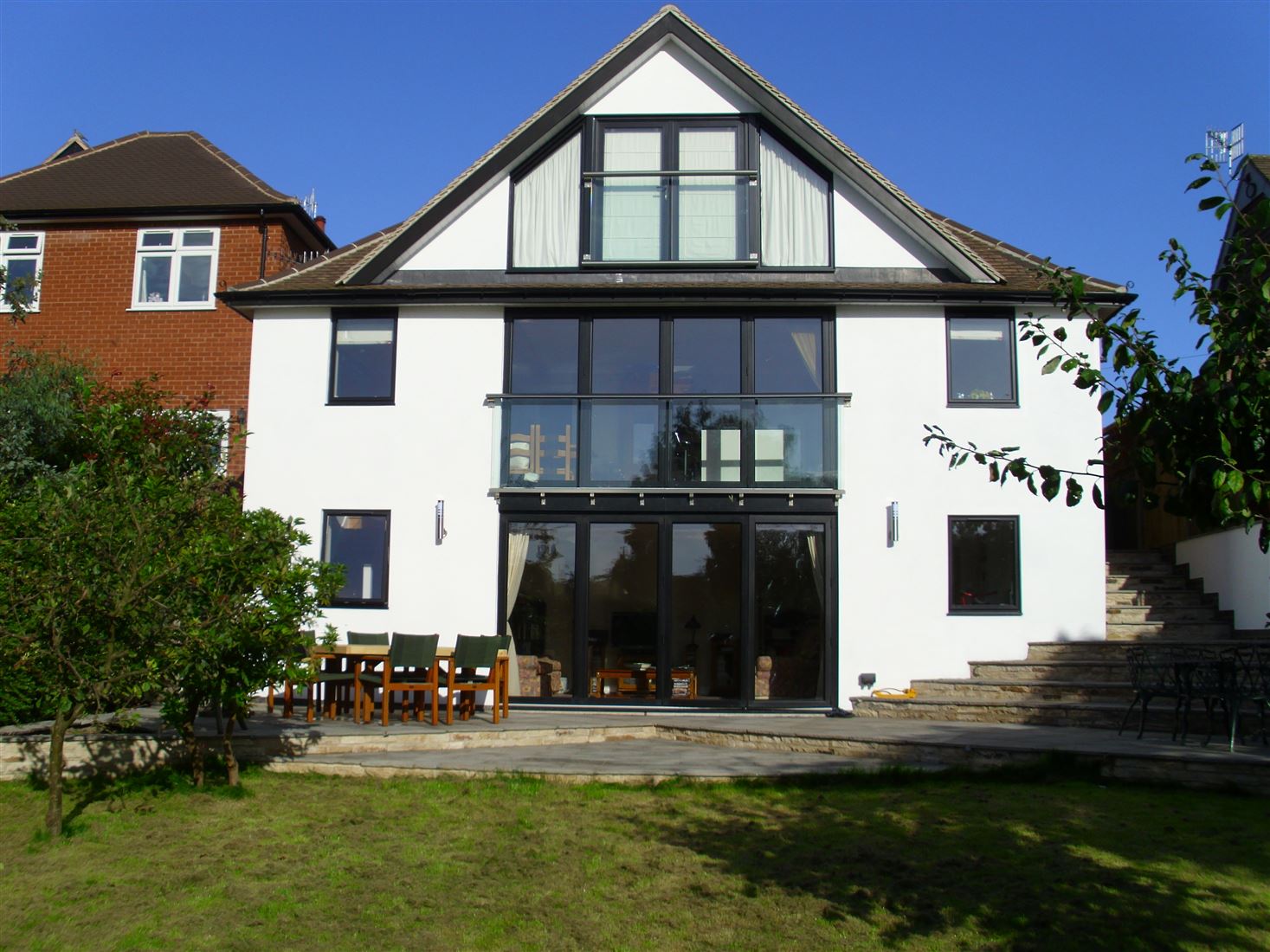 What is a Loft Juliet balcony?
Usually accessed via French Doors or a single door, a Loft Juliet balcony provides a secure barrier when the doors are open. Full-length doors that open inwards let in more light than a conventional or dormer window, making the living area in a loft room seem larger.
Clear glass offers many advantages over alternative guarding materials, such as iron or steel. Its transparency lets light through with nothing to obscure the view, while providing the necessary safety and security. No maintenance is required, other than an occasional wipe-down to keep the glass clean.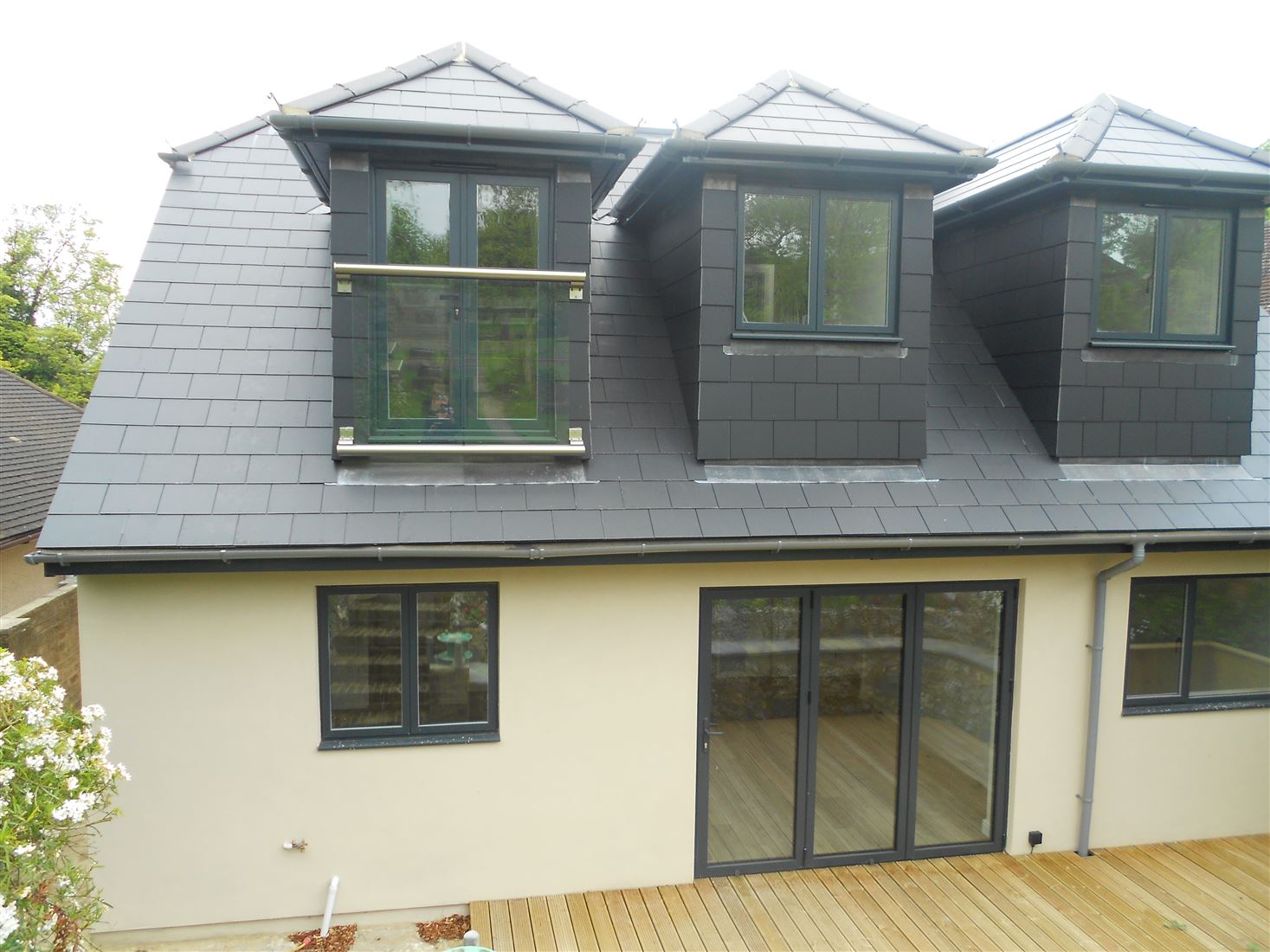 What types of Loft Juliet balcony are available?
Balconette offers a range of Juliet balcony systems suitable for loft rooms. A popular choice is the attractive Orbit Mirror-style Juliet balcony that is secured to the wall using the 70mm circular handrail on the top and on the bottom. A smart-looking balcony, it is available in Eight Fast-track sizes up to 2840mm wide.
Alternatively, the Orbit 70mm diameter circular handrail Juliet balcony uses a bracketed bottom rail that fits underneath the cill. This is available in Nine Fast-track sizes and can be customised to fit apertures up to 3.4m wide.
For a completely seamless appearance, choose the frameless Juliet balcony where just a sheet of glass provides the barrier and an open view to the outside. The 21.5mm laminated and toughened glass panel is held in place with two visually-appealing vertical support profiles.
This system caters for a frameless Juliet balcony up to 3.20m in width as one sheet of glass. Nine Fast-track sizes, ranging from 1000mm to 3200mm are stocked and available in five working days.
For larger loft conversion schemes, we can supply custom Loft Juliet balcony sizes up to 4.1m wide without the need for any vertical posts.
Whatever the size or scope of your loft conversion scheme, you can count on Balconette to help you with a Loft Juliet balcony that will light up your life!