Embrace the Sunshine this Spring with a Glass Juliet Balcony
Embrace the Sunshine this Spring with a Glass Juliet Balcony
Glass Balustrades | Juliet Balconies | Curved Glass Doors | Decking | Projects | Galleries | Articles | Reviews
Don't you just love spring? Open your windows and doors to the outside world; let in the sweet-smelling air and blow away the cobwebs as you hear birds singing happily in budding trees.
Spring is the time when your Juliet balcony comes into its own again. What better way to breathe life back into a bedroom or apartment than to open your doors wide and inhale the mild spring air as the sunshine floods through. And what could be nicer than leaning over your balcony early on a Sunday morning with a cup of tea, watching the world go by.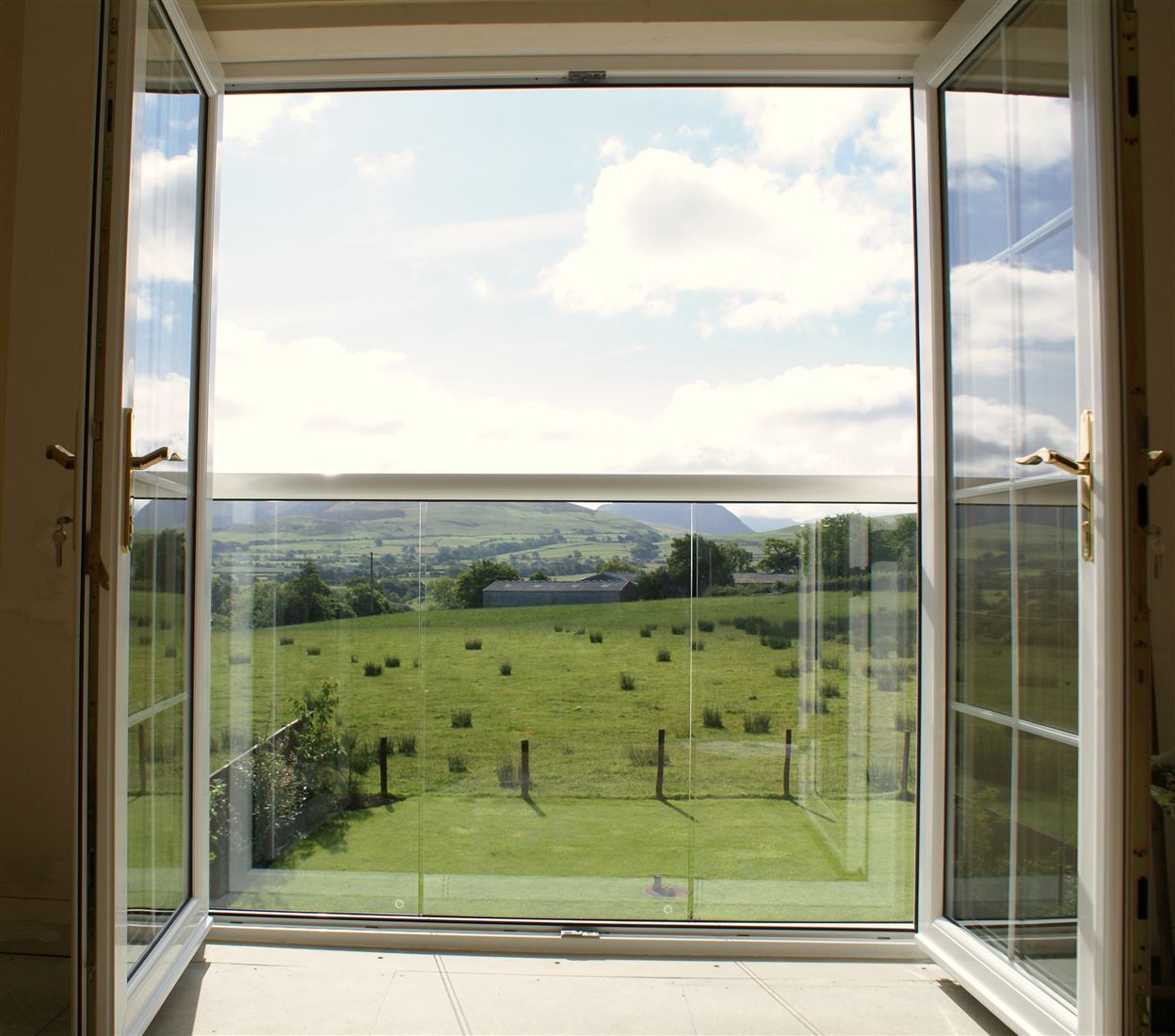 Enjoy Spring Even More
The Balconette range of glass Juliet balconies let you enjoy even more of this cheerful season. With an unobstructed view of the world beyond, they're the perfect choice for framing a beautiful view. They also let more light into your home; ideal if you have a room that doesn't get as much daylight as you'd like. The slick lines of our glass Juliet balconies look as good from the outside as they do from the inside – the glass works sympathetically with older properties and complements the looks of modern buildings. And with 10mm toughened clear glass, you can relax knowing they're reassuringly secure.
Choice of Glass Juliet Balcony
Not sure what type of glass Juliet to go for? We have 4 glass Juliet Balcony options for you to choose from. If you like the reassurance of a handrail, then choose our "Traditional" Juliet, with a solid "Orbital" handrail. The classic rounded feel looks great and feels reassuringly sturdy. Or perhaps you prefer a more contemporary handrail, in which case our "Aerofoil" handrail is for you. Broader, and with a flatter appearance, it's the perfect shape to lean on while you sip on your sundowner. A mirror Juliet is a great solution if you're unable to fix the balcony beneath the sill of your doorway. With orbital rails at both top and bottom of the Juliet, it looks incredibly stylish, without the need for excessive visible fixings. Or for a very contemporary finish, our frameless glass Juliet balconies are super-slick and a favourite for high-end developments thanks to their highly aesthetic appearance. The sheet of clear toughened, laminated glass, held in place by high-spec fixings provides perfect vision, letting you enjoy the view beyond your balcony without detracting from the appearance of your building.
Add extra interest to your balcony with of range of glass tints; clear, green, grey, bronze or blue. You can also personalise the look of your handrail with a choice of 4 finishes: a powder coated white finish, silver or bronze anodised or our signature "Royal Chrome".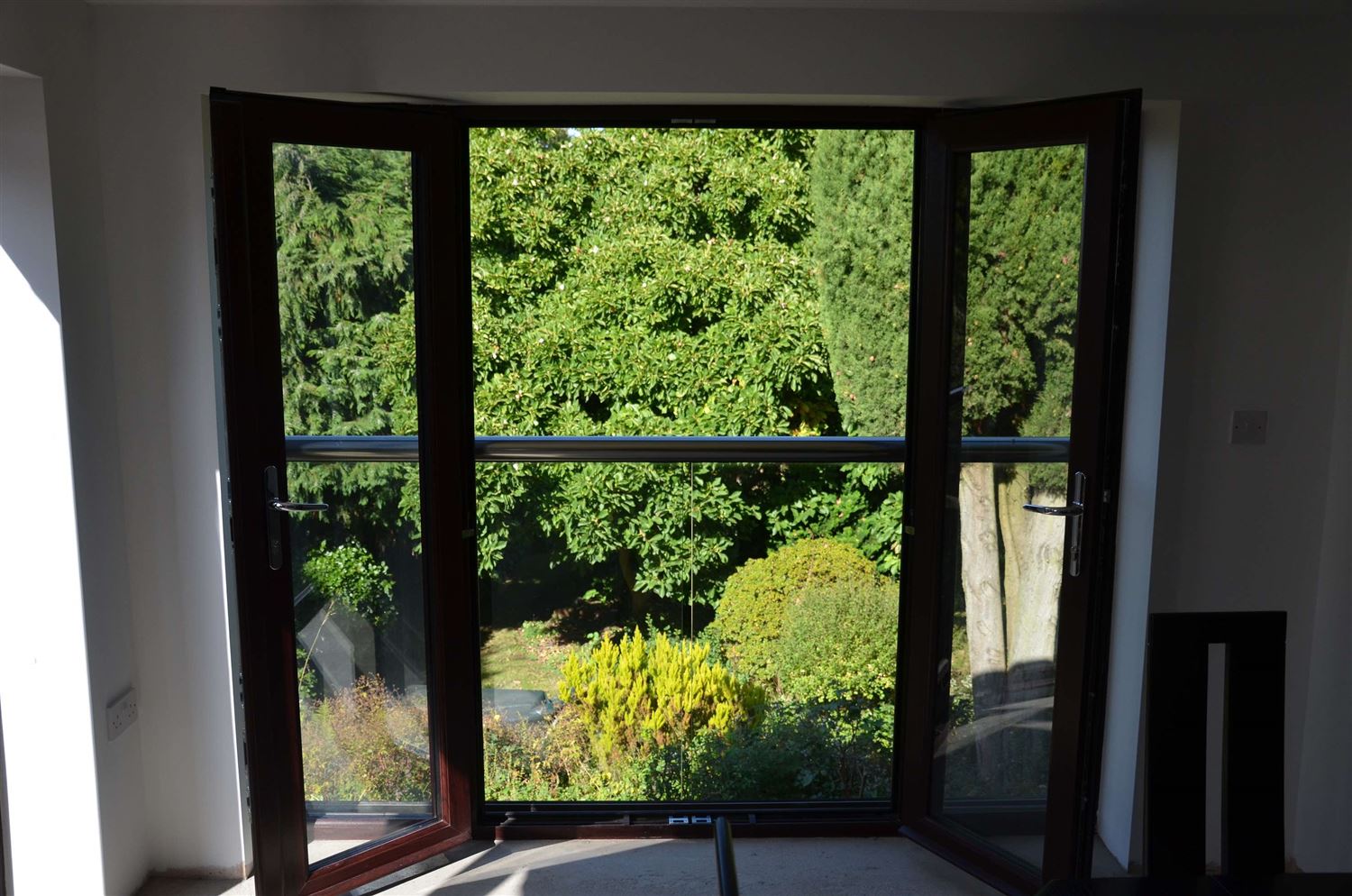 Looking Good for Longer
Your Juliet balcony will look stunning when fitted, and it's good to know our high quality and good looks are backed up by a 10-year guarantee on the handrail finishes. And if you choose our Balco-Nano® self-cleaning glass coating your balustrading will be clean and watermark-free with only minimal cleaning required. After all, no-one wants to see a build-up of winter grime on their glass Juliet balcony on the first day of beautiful sunshine!
Get Ready to Fit Your Glass Juliet Balcony
Fitting your glass Juliet balcony is fast, easy and very satisfying. With a full range of instruction videos and downloads on our website, you'll have everything you need to do an amazing job with no stress. Eleven (11) Fast-track sizes of Juliet balconies are available in as little as 5 working days, and custom sized Juliets carry just a 30-day lead time.
Buy your Glass Juliet Balcony Today
You can order both standard and customised Juliet Balconies online today. Get ready to fit your glass Juliet balcony, and get ready to enjoy spring (and summer) in an entirely new way.