​WHAT IS THE APPROXIMATE WEIGHT PER METRE OF THE SYSTEM INCLUDING THE GLASS?
What is the Approximate Weight Per Metre of the System Including the Glass?
​
The Weight of a Juliet Balcony
Our Orbit, Aerofoil & Mirror systems will typically weigh 35 Kgs per linear metre. Our Frameless Juliet system will typically weigh 70 Kgs per linear metre.
​
Related FAQ Videos: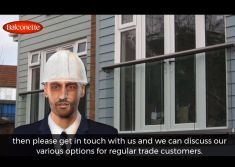 Do You Supply to the Trade?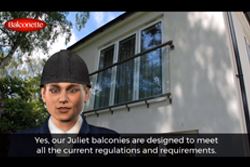 ​
Do Your Systems Comply with Regulations?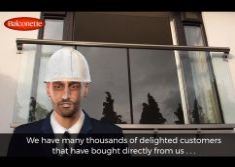 I am a Self-Builder, Should I Buy this Myself or Do I Need a Professional Fitter? ​​
Related Links for Further Information:
Types of Glass Juliet BalconiesInstallationsTech Specs
Get a QuoteGet a BrochureBack to Juliet FAQs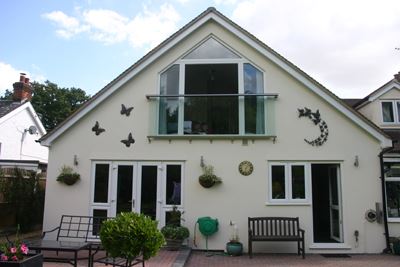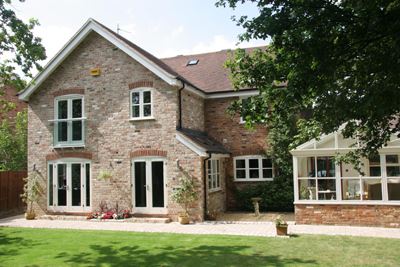 ​