​IS PLANNING PERMISSION REQUIRED FOR A JULIET BALCONY?
Is Planning Permission Required for a Juliet Balcony?
​
Planning Permission for Juliet Balconies
In most cases, Juliet balconies are considered Permitted Developments. As such, they shouldn't need planning permission but there are a few exceptions:
The Juliet balcony has a floor, no matter how slim, it will be considered a raised platform and will need planning approval.
The property is listed or within a conservation zone, you will almost certainly require planning permission.
Juliet balconies are uncommon features within the local area, planning permission may be required. Alternatively, you may be asked to restrict Juliet balconies to the rear of the property.
It is always best practice to check with your local planning officer who should be able to give you guidance in all these matters.
​
Related FAQ Videos: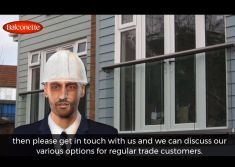 Do You Supply to the Trade?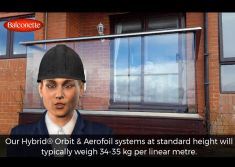 ​
What is the Approximate Weight Per Metre of the System Including the Glass?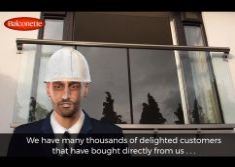 I am a Self-Builder, Should I Buy this Myself or Do I Need a Professional Fitter? ​​
Related Links for Further Information:
Planning PermissionTech SpecsInstallations
Get a QuoteGet a BrochureBack to Juliet FAQs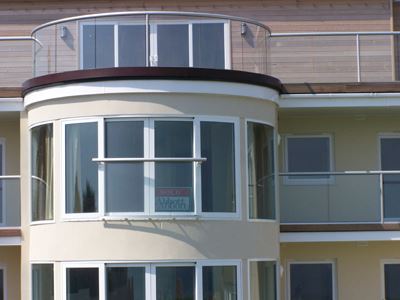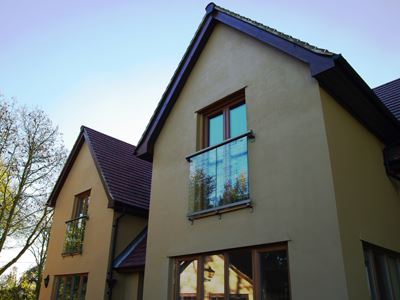 ​