HOW WIDE ARE THE SECTIONS OF GLASS YOU PROVIDE?
How Wide are the Sections of Glass You Provide?
Width of Juliet Balcony Glass Panels
Glass panels do not usually exceed 1.0m in width; this is for ease of installation and transportation. The exception to this rule will be the Frameless Juliets which require the panel to span the entire size of the opening.
​
Related FAQ Videos: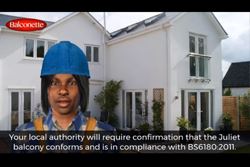 ​
Will My Local Authority Require Any Paperwork?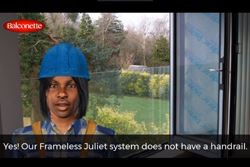 Can Your Juliet Balconies be Made Without a Handrail?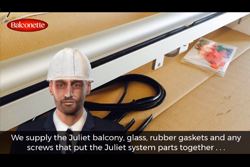 Do You Supply the Fixings?
Related Links for Further Information:​
Types of Juliet BalconiesSelf Cleaning GlassGet a Quote
Get a BrochureBack to Juliet FAQs