WHAT IS A JULIET BALCONY?
What is a Juliet Balcony?
Not everyone knows or has heard of the term "Juliet balcony", also sometimes written as "Juliette Balcony". In this video, we explain briefly what is meant by this term.
​
Juliet Balconies Explained
A Juliet balcony is a barrier installed to protect someone from falling out of an inward opening French door that is installed at a high level, or where there is a fall of more than 60cm on the outside. It is not a balcony that one can step out onto, but rather a flat glass barrier across the outside of the opening.
​
Related FAQ Videos: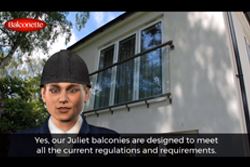 ​
Do Your Systems Comply with Regulations?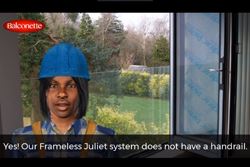 Can Your Juliet Balconies be Made Without a Handrail?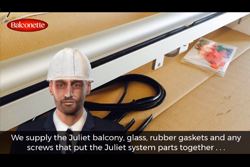 Do You Supply the Fixings?
Related Links for Further Information:
Types of Juliet BalconiesJuliet Balcony Case StudiesGet a Quote
Get a BrochureBack to Juliet FAQs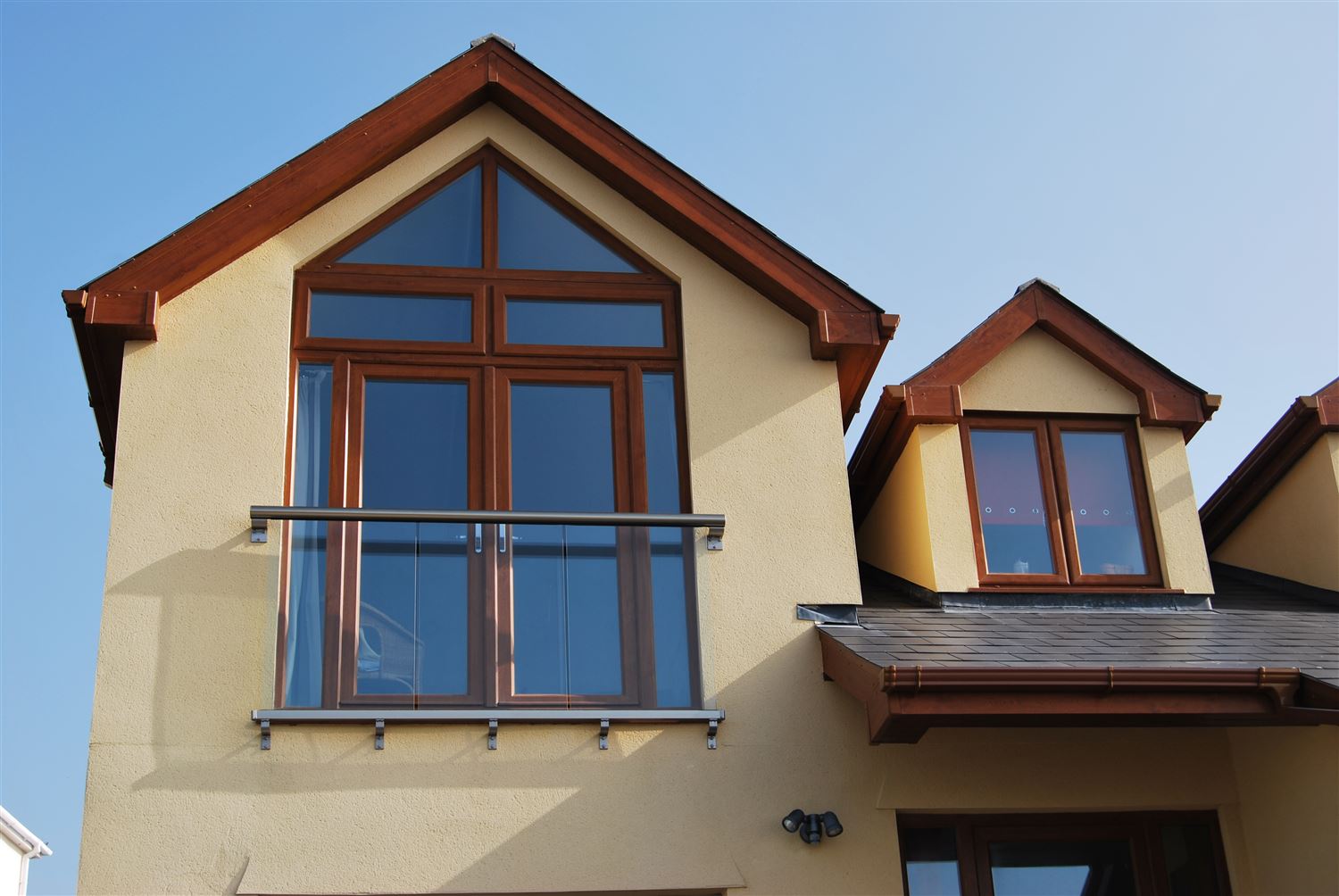 ​