WHAT IS THE SUPPLY TIME IF I ORDER A JULIET BALCONY?
What is the Supply Time if I Order a Juliet Balcony?
​
Juliet Balcony Supply Time
If you order one of the eleven sizes from our Fast-Track Sizes, ranging from 1.00m all the way through to 4.0m wide, the supply time is only 5 working-days. If you order a custom sized Juliet balcony then the manufacture period is 21 working-days from sign-off of technical drawings.
​
Related FAQ Videos: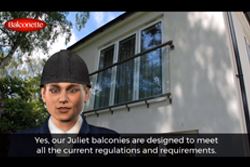 ​
Do Your Systems Comply with Regulations?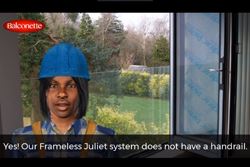 Can Your Juliet Balconies be Made Without a Handrail?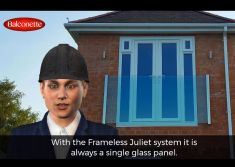 Can the Juliet Balcony be Made From a Single Pane of Glass?​
Related Links for Further Information:
Types of Glass Juliet BalconiesJuliet Balcony KitInstallationsTech Specs
Get a QuoteGet a BrochureBack to Juliet FAQs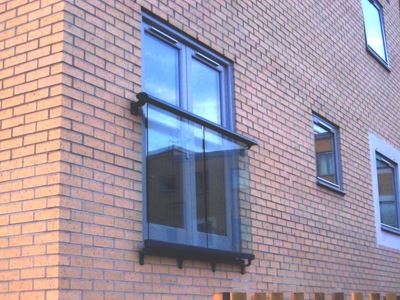 ​