CAN THE JULIET BALCONY BE MADE FROM A SINGLE PANE OF GLASS?
Can the Juliet Balcony be Made From a Single Pane of Glass?
​
Juliet Balcony Panels
With the Frameless Juliet system, it is always a single glass panel. With our Orbit, Aerofoil & Mirror systems we usually use 2 or more panels; this is for ease of transportation, for manoeuvring glass and installation.
​
Related FAQ Videos: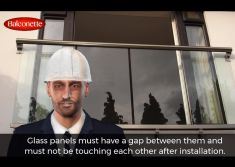 Why do you leave a gap in between the glass panels?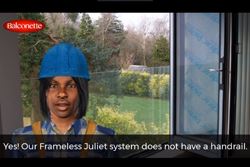 Can Your Juliet Balconies be Made Without a Handrail?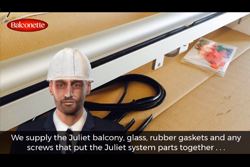 Do You Supply the Fixings?
Related Links for Further Information:
Frameless Glass Juliet BalconiesOrbit / Aerofoil Juliet Balconies
Mirror Juliet BalconyGet a QuoteGet a BrochureBack to Juliet FAQs