DO YOU MEASURE OR SURVEY?
Do You Measure or Survey?
​
The Technical Process When Ordering a Glass Balustrade
We have a very good and streamlined technical process to ensure dimensions are correct and that everything suits and fits as required. In the majority of cases where we 'supply only', the customer conducts the survey and this is achieved in liaison with our technical team. If however you require a site survey we can, in most cases, accommodate. Please enquire with our sales team. This will be an additional and paid service.
​
Related FAQ Videos: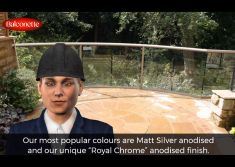 ​
In What Colours Do You Make Your Handrails?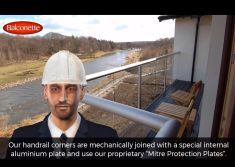 How are the Handrail Corners Joined? Are They Welded?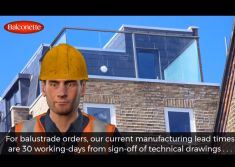 What is Your Current Manufacturing Lead Time for Balustrade Orders?
Related Links for Further Information:
Types of Glass BalustradesInstallationsTech Specs
Get a QuoteGet a BrochureBack to Balustrade FAQs