WHY DO YOU LEAVE A GAP IN BETWEEN THE GLASS PANELS?
Why Do You Leave a Gap in Between the Glass Panels?
​
Glass Panel Gaps Explained
Glass panels must have a gap between them and must not be touching each other after installation. The space allows for expansion and contraction tolerances.
​
Related FAQ Videos: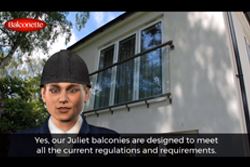 ​
Do Your Systems Comply with Regulations?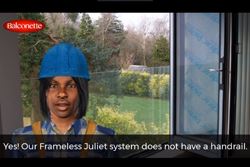 Can Your Juliet Balconies be Made Without a Handrail?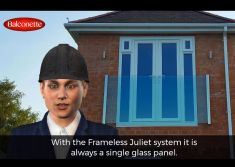 Can the Juliet Balcony be Made From a Single Pane of Glass?​
Related Links for Further Information:
Types of Juliet BalconyJuliet Balcony FixingsJuliet Balcony Installations
Get a QuoteGet a BrochureBack to Juliet FAQs